Warbirds Over Wanaka is an internationally acclaimed biennial Airshow set in stunning mountain scenery near the lakeside resort town of Wanaka.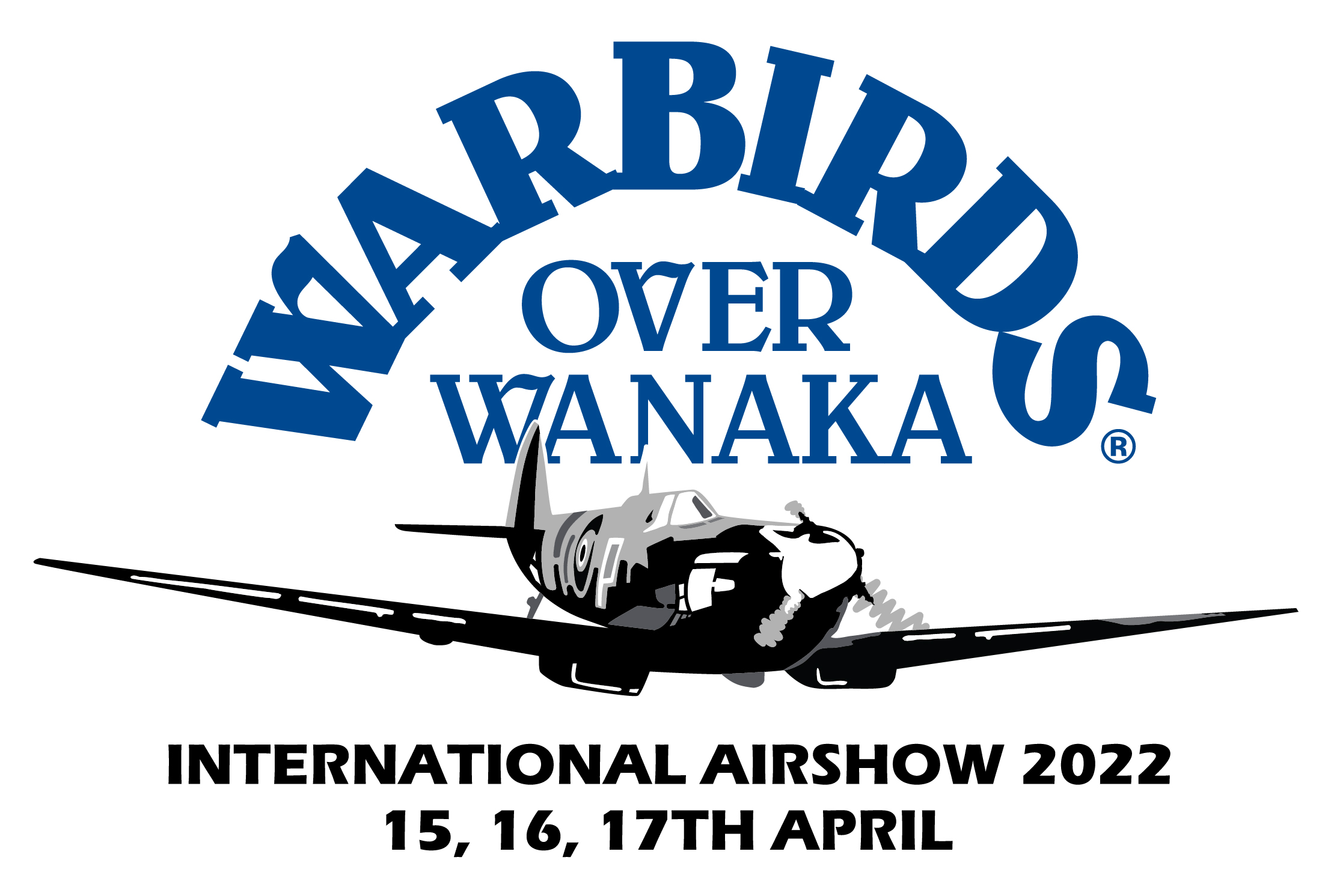 Around 100 aircraft will take to the skies during the three-day event on 15th, 16th and 17th April 2022, from the famous and irresistibly charming warbirds that defended freedom during four world conflicts, to modern high-tech jets, helicopters and more. A small army of enthusiasts on the ground will join in re-enactments of battles while our skilled pyrotechnics team provides a backdrop of spectacular explosions and fireballs.
Aircraft for Sale, Market stalls, local wine and food, classic cars, children's facilities and historical displays will operate throughout the Easter holiday event. With around 55,000 attending, the Airshow is unique because of the closeness of the pilots and aircraft.
A special aviation event on the Wanaka lakefront on Friday 15th April at 4.30pm after the Airshow will be free to all.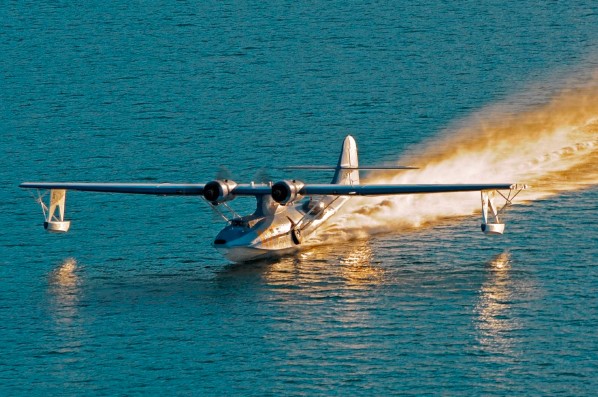 On Monday 18th April Rides Day enables you to ride in a warbird, helicopters and other aircraft. Book flights directly with the operators at www.warbirdsoverwanaka.com Tickets may be purchased from 0800 842 538 or at www.warbirdsoverwanaka.com