Applications for Genesis Tekapo Township Fund Grants are now open for projects promoting Tekapo.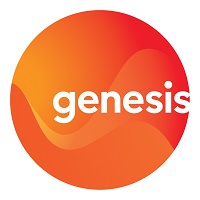 Genesis Energy has an agreement with Mackenzie District Council in relation to water rights and provides funding to the council annually under this agreement for the promotion of the Tekapo township.
Funding of up to $13,000 per year is available via a process administered by the Mackenzie District Council and the Tekapo Community Board.
More information and an application form are available here.
Applications close on Friday, 12 November, 2021, at 5pm.
Contact information
Name: Arlene Goss, Creative Communities Administrator
Phone: 03 685 9010