Night shooting, for pest control of wallabies and rabbits will take place at Lake Alexandrina and Tekapo Forestry Block, over the period of 8 August to 19 August.
Lake Alexandrina
Following the Pindone drop two months ago, a shoot will be taking place around the Lake Alexandrina Southern and Outlet huts.
This control operation aims to exterminate the remaining rabbit population after the Pindone drop two months ago.
Please avoid this area if possible. If you are in the area please make yourself known.
Tekapo Forestry Block
Wallaby populations have been migrating up the Tekapo River and have become a common sight around Cowans Hill and the surrounding forestry block.
To help prevent this wallaby population from growing and spreading into the National Park, contractors will be conducting a thermal shoot of this area.
Work will take place after dark so please avoid this area between 5.00 pm and 8.30 am.
Contractors will be operating Monday to Thursday.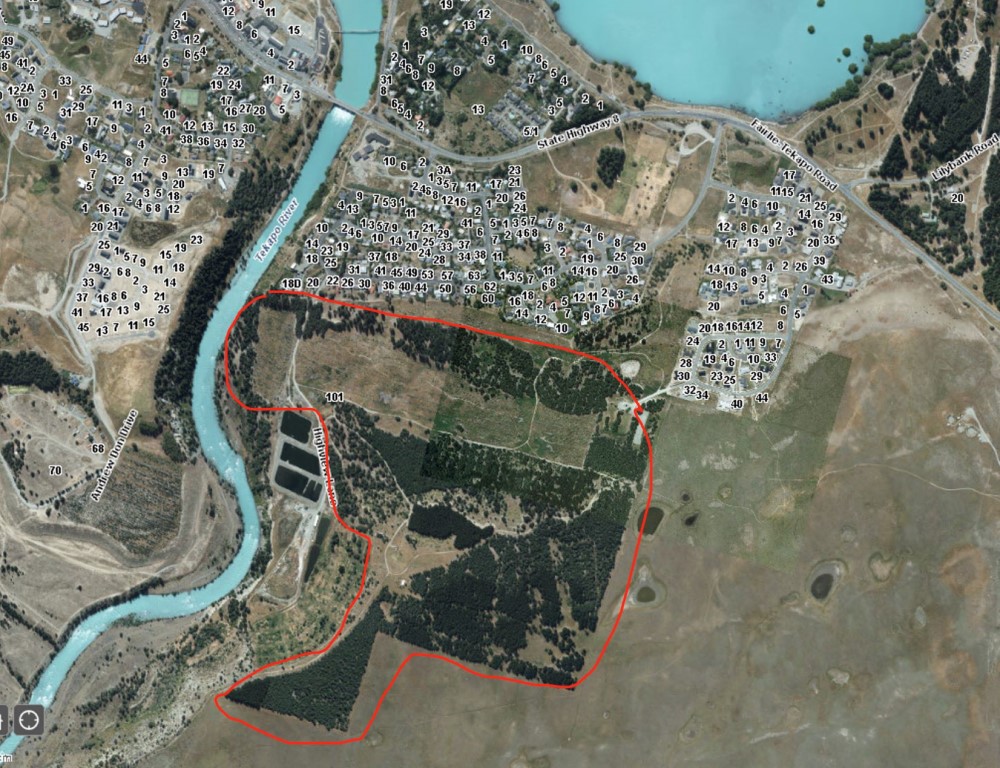 Signage
Signs will be posted at entry points and huts at Lake Alexandrina, and at entry points to Cowans Hill and the forest area in Tekapo.