The second watermain renewal project for Twizel has been awarded by Mackenzie District Council to Paul Smith Earthmoving.
The project work is to replace older asbestos cement pipes with new polyethylene pipes.
Paul Smith Earthmoving are establishing their operations on site within the next couple of weeks. The contract duration for the project is 24 weeks, the work mostly taking place over late 2021.
The main project works will take place on the following streets within the Twizel township - Ostler Road, Hooker Crescent, Tasman Road, Market Place and Wairepo Road.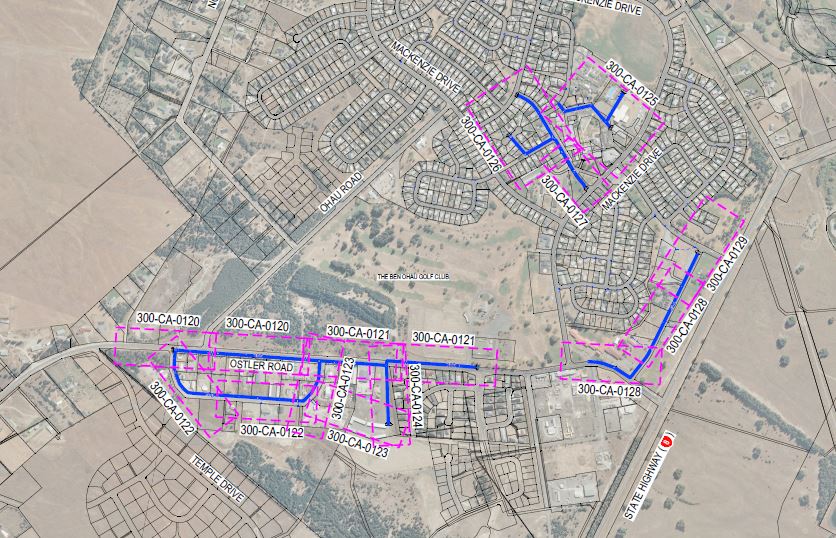 There will be a letter drop prior to the project commencing, advising residents of the watermain work, and for any planned disruptions to service.
Further to the Twizel Watermain Renewal Project, watermain renewals are planned to take place at Tekapo and Fairlie.
For Tekapo, the third watermain project, at Aorangi Crescent, has been put out to tender for the pre-selected contractors.
For Fairlie, the fourth watermain project is in the process of being finalised. This is expected to go out to tender to the preselected contractors at the end of July.